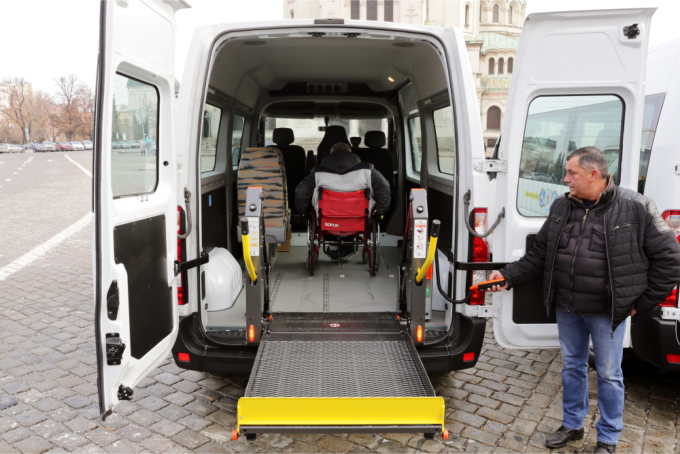 The use of a wheelchair can pose additional challenges in the lives of people who require it. However, this mobility device also gives them the opportunity to freely move around or go to places they want to go. Unfortunately, it can be difficult for wheelchair users to travel because not all vehicles are designed to cater to their needs and many lack sufficient space to provide a comfortable ride for individuals who use wheelchairs, good thing wheelchair transportation services are offered nowadays.
This kind of medical ride is the perfect option for all patients who are in a wheelchair and wants to travel to certain places without any restrictions or hassle. Here are more benefits that you can get from availing of wheelchair transportation services:
You can travel to more places and meet more people
You can get help from professional carers and drivers
You can travel in comfort and style and saves you time
You can achieve true independence and get more freedom as you want
You have great access to quality service in which your needs and desires are highly prioritized
Are you looking for reliable medical transportation in Worcester, Massachusetts provider? Then we are the best option for you!
Here at Bethel Medical Transportation, we offer exceptional NEMT in Massachusetts. You can rely on us to provide you with the services you need. We accept requests for pick-up and drop-off at any time of the day, on any day of the week!
Book a ride with us today!