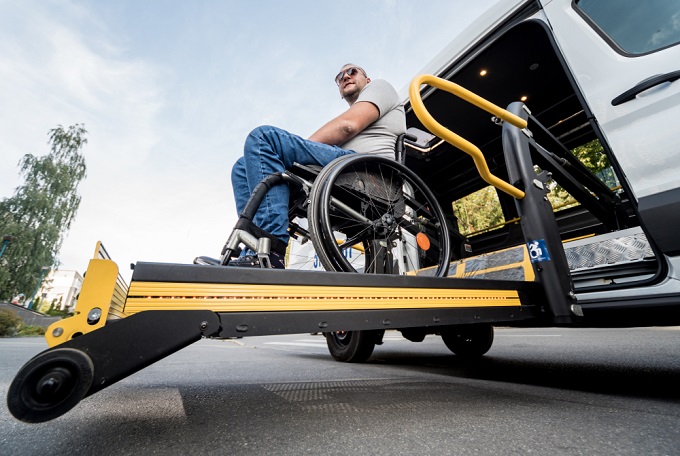 Many family members frequently have trouble getting their loved ones to and from their medical appointments due to a variety of reasons. If you happen to be one of them, then know that we are completely aware of your situation. You don't have to worry any longer now because Bethel Medical Transportation is the answer you've been searching for! We provide medical transportation in Worcester, Massachusetts so that your loved one can travel safely to and from their appointment.
We can relieve you of the responsibility of securely transporting them through our NEMT in Massachusetts. We can assure you that their safety will always come first and that our equipment will be used in accordance with the highest industry standards while they are traveling with us. This will make it easier for you to reassure your loved ones that they are both safe and comfortable in our care.
If a member of your loved one uses a wheelchair, you don't need to worry because we are professionals at offering wheelchair transportation services. Our team's experts will make sure that your loved ones are comfortable along the road and that their needs are prioritized at all times.
Hence, to make sure that your loved one feels safe and at ease and will not have their condition get worse, a medical ride needs to be of the highest grade possible. You can be certain that we will keep that in mind. Our clients are at the center of every service we provide.
We are definitely the transportation service that suits your loved ones. Please don't hesitate to book an appointment with us. We are accessible at your most convenient time as we are always ready to offer you high-quality NEMT!