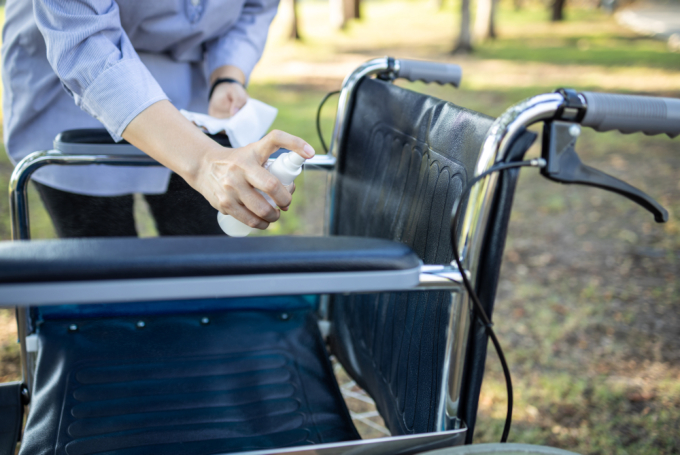 Health conditions have different consequences. Some of these aren't severe, while the rest are serious. A concrete example of this is mobility problems. Although they don't seem like a huge dilemma, they could actually affect a person's ability to perform activities of daily living. Mobility-impaired patients require NEMT services in order for them to travel from one place to another. Their condition makes it almost impossible to drive.
Patients who are dependent on mobility aids mostly require medical transportation in Worcester, Massachusetts to go to various places. Through this, they remain safe and comfortable throughout the journey. On top of this, their mobility assistive devices will also be kept in good condition. Needless to say, physically challenged patients couldn't afford for their mobility aids to be damaged. This is extremely important for wheelchair-dependent individuals.
Wheelchairs are useful in the lives of mobility-impaired patients. These devices help them move around a bit more easily. Whether patients are using manual or automatic wheelchairs, they must maintain them in the proper way as much as possible. Doing so makes it less likely for them to encounter problems with their devices, especially in taking advantage of wheelchair transportation services.
Keep yourself guided with the help of these guidelines for wheelchair maintenance:
Inspect wheelchair casters.
Check the brakes regularly.
Maintain your back support.
Make sure that there's no dirt or mud on the wheels.
Ensure that the foot and armrests are in the correct position.
Keep your wheelchair in good condition in the best way that you can!
For fast and reliable NEMT in Massachusetts, Bethel Medical Transportation is the perfect choice.