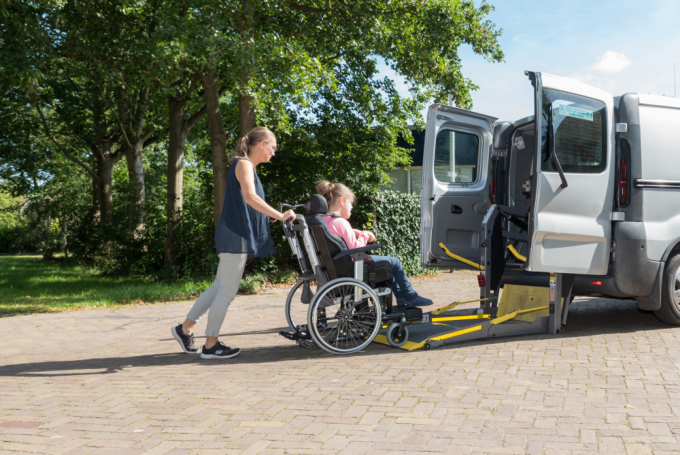 Patients take advantage of various healthcare services as they recuperate. These are beneficial for their recovery. In fact, healthcare services such as wheelchair transportation services have a positive impact on their well-being. It is safe to say that healthcare services are a necessity for patients. Making the most out of these services helps speed up health improvement.
One of the healthcare services that patients take advantage of is medical appointments. These are essential for symptom management. It enables patients and healthcare professionals to keep track of the patient's health status. This is crucial, especially for those who have been diagnosed with chronic conditions. Parents have respective ways of going to every appointment. An excellent choice is hiring medical transportation in Worcester, Massachusetts. It is undeniably a convenient and comfortable choice.
Having a safe medical ride is vital for patients. It is not enough for them to arrive on time at their destination, it is equally important for them to remain safe throughout the journey. Arriving on time is a great way for patients to make the most out of their medical appointments. On top of this, there are other ways for them to get the best out of every visit. Here are some ways to do so:
Preparing a list of questions
Bringing a reliable companion
Being honest with health concerns
Sharing a record of medical history
Updating the doctor with your health condition
Don't forget to direct your inquiries and concerns to your physician!
Bethel Medical Transportation, a reliable provider of NEMT in Massachusetts, is here to take you to your appointments!